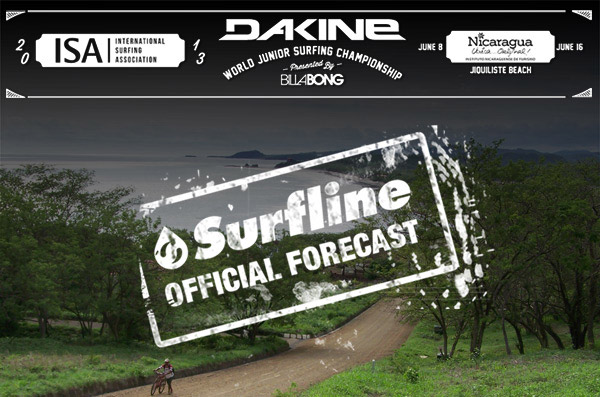 BRIEF OVERVIEW: Getting smaller. The weekend will offer a small mix of old/easing and new/building SW swells, although still remaining contestable. Furthermore, conditions will stay favorable. 
 SATURDAY
SWELL/SURF: The old SW swell (205-215°) continues to slowly ease, while long period forerunners of a new SW swell (210-220°) start to creep in. Surf hangs within the knee-waist-chest high zone (2-3′+), while the morning will still see occasional waves/peaks up to shoulder high (4′). 
WEATHER/WIND: Moderate+ offshore ENE wind through the morning and mid-day, likely becoming light to moderate from the East-ESE over the afternoon.
SUNDAY
SWELL/SURF: The new SW swell continues to slowly fill in, while the old SW energy lingers. Surf is mainly around knee-waist high all day with occasional belly-chest high waves/peaks during the more favorable tide windows (1-3′+).
WEATHER/WIND: Moderate offshore ENE-East wind through the morning, possibly becoming light/variable onshore in the afternoon.